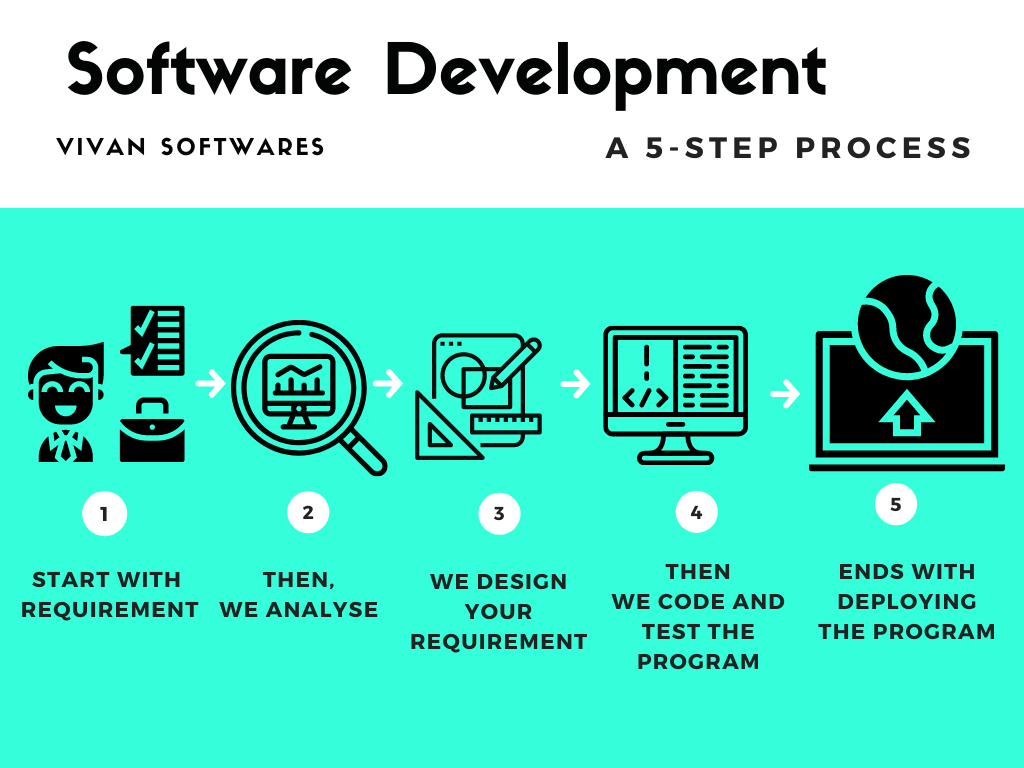 Our Software Development in Bareilly allows you to Host of New Technologies and User Experience Techniques to be Integrated into your Project.
Our Software Development Includes:-
• Analyzing website and application requirements.
• Writing back-end code and building efficient modules.
• Developing back-end portals with an optimized database.
• Troubleshooting application and code issues.
• Integrating data storage solutions.
• Responding to integration requests from front-end developers.
• Finalizing back-end features and testing web applications.
• Updating and altering application features to enhance performance.
Software development company in Bareilly having expertise in Mobile Application Development, Web Application Development, Application Programming Interface (API) Integration, and Database Management System (DBMS). We provide Customised Software Development for Bareilly through our various branches across the city. Our team of software developers has worked on projects of different scales and sectors ranging from ERP, CRM, Banking and Finance, E-Commerce to Real Estate. Our Expertised Team Works in:-
PHP Development Services
Mobile Development services
Dot Net Development services
Python Development Services
Java Development Services
Website Development Services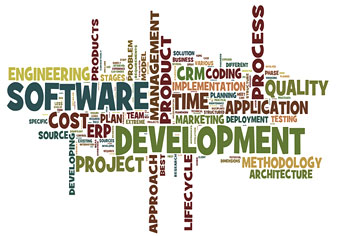 ---